"Welcome to Sensual by Nature . . ."
A Sanctuary Dedicated to Buddhist Mindfulness Practice
& Traditional Sensual Tantric Healing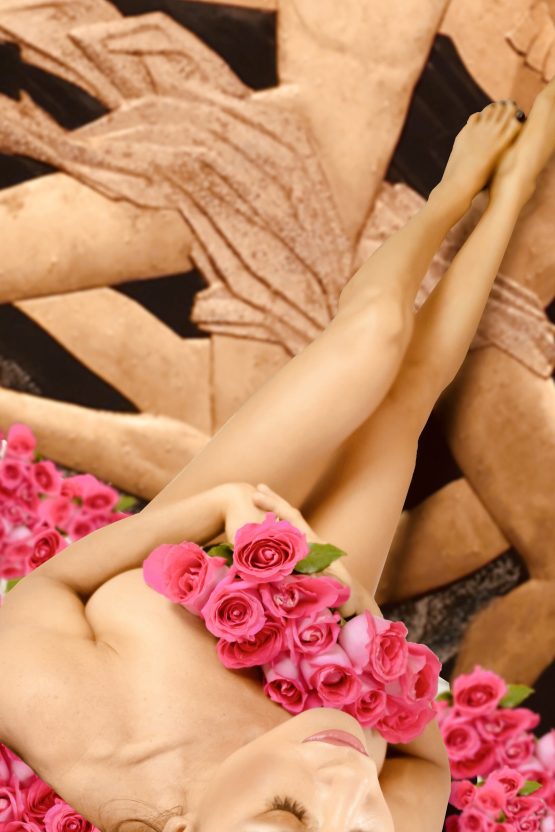 Hello. . . I am Dakini Oceana. . . Your healer, guide, inspiration, trusted ocean of love. . . 
 This is about You. . . so. . . let us begin. . .
~Do YOU have an innate wish for security coupled by a wish to explore the vast realms of surprise, spontaneity, and curiosity?
~Seek a place where you can feel safe and calm, to let go of pretenses, plans, routines. . . drift into a timeless, placeless space. . . and find ways to live wholly in your own skin. . . essentially cultivate the confidence to be " you " in this fast paced world?
~Do you yearn to feel  a calm inner joy, natural health, and heightened vital energy?
~Are you a person who thrives in this busy, growing world, yet that 'something' inside of you longs for more?
~A person who feels old wounds or limitations may be holding you in repetitive cycles?
~Suffer from anxiety and intimacy blocks? 
~Do you travel often and need a place where you can ground, re-balance?
~Recently had a surgery, injury, or given birth and want to reconnect with your body?
~Do you crave a connection with someone who really understands to talk to about your inner world and helps you grow?
Let me help YOU awaken your natural power within. . .  radiate freely a peaceful  love and confidence out . . . into the rest of the world. . .
 In my care. . .
. . . You will taken by the hand by me, a Sacred Tantric Dakini. . . my tender compassionate heart, smile, acceptance
. . . You will experience a richness and depth . . . surrounded by sweet roses, soft candles, sensual music, my intuitive and skilled healing, and transcendent guidance. . .
. . . You will leave the structure and responsibilities of your busy world behind
. . . You will learn Mindfulness Buddhist practices and Sensual Tantric Technique
. . . You will find tranquil peace and sensuality. . .
. . . You will reenter the world a  lighter, more vibrant, rejuvenated and confident. . . vital  tour de force.
Some benefits:
~ Develop a deeper mind and body union- learn to become more present 
~ Better intimacy with yourself and others
~ Shed shame and blocks around loving your body
~ Learn to create "natural highs" in your daily life
~ Decrease sugar, starch, and substance cravings
~ Shed emotional resentments and baggage
~ Spend less time working and more time doing what you love, and still have Abundance in your Life
~ Feel a more open empathic heart
~ Understand the interconnectedness of LOVE throughout our universe
~ Create a deeper bond and communication with your family, community, friends and partner(s)
~ Have a clearer mind with more focus and more natural body energy throughout all you do
And so much more!!
. . . I welcome you to browse my special website and contact me to discuss creating a time to talk about whether this is the right place for you to enlighten your mind, body, spirit and heart.
Welcome to Sensual by Nature . . . A Sanctuary dedicated to Buddhist Mindfulness Practices and Traditional Sensual Tantric Healing . . .
"Let me help you take care of YOU on a regular basis. . ."  xo Oceana
I am so warmed by the vibrant group of individuals that gathered at Sensual by Nature Studio for our February workshop !  A very special and select group joined together to create a safe space for each member to experience and practice the Mindfulness Buddhist Practices and Traditional Tantric Techniques we learn at Sensual By Nature Studio NYC.
read more