About Oceana My Teachings
What is a Dakini, You may ask?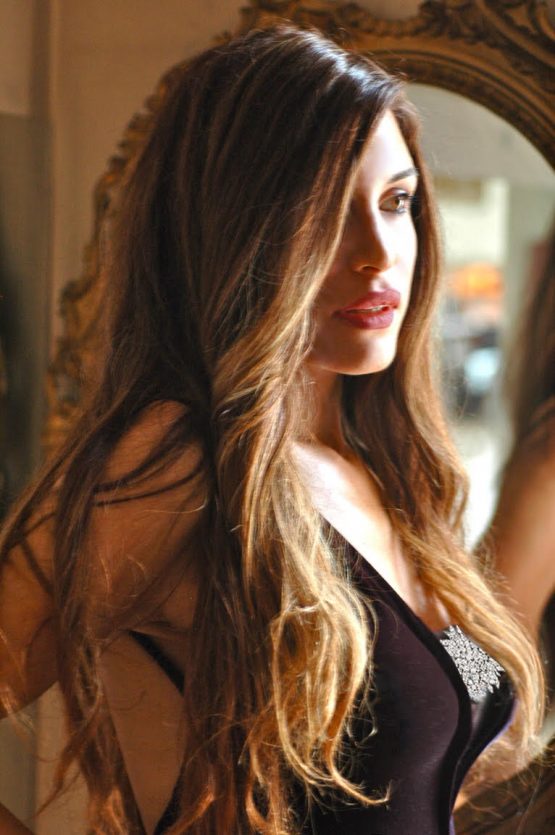 Well, in Tantra the male represents compassion and skillful means while the female represents insight, wisdom, and transcendence. We seek to balance both aspects of Self. A Dakini is a sacred being who can see within you, guide you to let down the masks that bind you (ego) and guide you to transcendence.
What is Buddhist Mindfulness?
Buddhist Mindfulness is specific techniques that bring your attention to experiences happening in the present. This reduces stress, anxiety, and creates an inner peace.
How can Dakini Oceana help you?
I am highly intuitive, gifted, beautiful, and trained in Integrative Mind and Body and Psychotherapy. I can work with you in a variety of ways to best serve your intuitive awakening, and aid in your daily health and wellness. I hope you enjoy browsing the types of services, podcasts and blogs I offer. I look forward to welcoming you soon for your healing and rejuvenating experience.
"Care for yourself on a regular basis and watch your life transform in beautiful ways."
xo Dakini Oceana
Email: SensualByNatureStudio@gmail.com
So, let me ask you. . .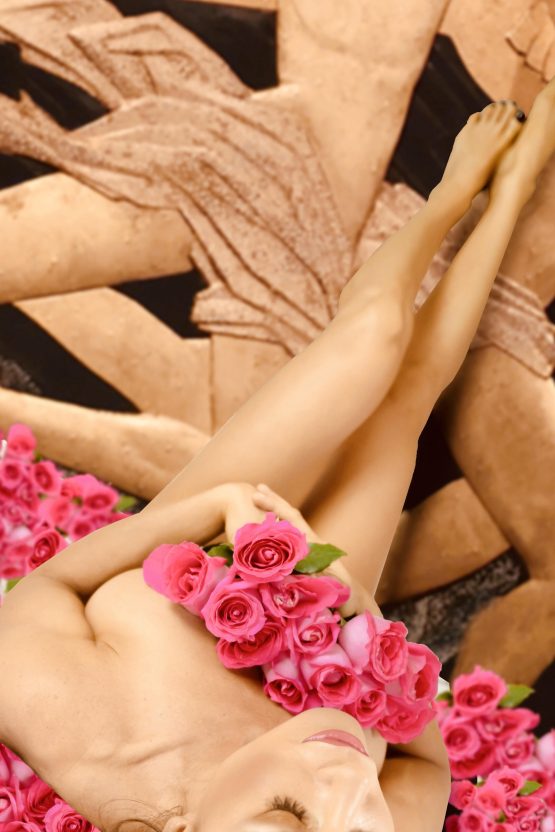 Do you have an innate wish for security coupled by a wish to explore the vast realms of surprise, spontaneity, and curiosity?
Seek a place where you can let go of pretenses, plans, routines, drift into a timeless, placeless space?
Want to develop your own Buddhist Mindful and Traditional Tantric mind and body practices?
Feel fatigue, anxiety or overall sense of loneliness?
Want to Awaken parts of yourself that feel dormant?
Have you suffered trauma and feel your story is all you are?
Recently had a surgery, injury, or given birth and want to reconnect with your body?
Crave someone who really understands and offers a unique perspective to talk to about your inner world and relationships?
Explore your sensuality, get to know yourself better?
In a relationship and with your partner want to reawaken intimacy or explore?
I am Your Sensual Tantric Healer, Spiritual Guide, Wellness Counselor, Muse.
My smile is warm, and my eyes beckon you to calm and open. I always greet you with a heart to heart hug, and shared grounding breath. As you step into the beautiful sanctuary You will be taken by my hand, and gently guided by me to leave the structure and responsibilities of your busy world behind. Through gentle talk, breath, touch, and ambience, you will feel unconditionally cared for, listened to, inspired to experience a deep and natural journey within, to where your inner peace and sensuality become One. A place of Being that you need to maintain, if you wish be the most vital power, tour de force, and loving person you know you can be, in this fast paced, often distracted and busy world. It is my honor to guide you to create abundance in every aspect of your life, and to inspire the hearts of others.
"Take care of yourself on a regular basis and see how your life transforms."
xo Dakini Oceana
Welcome to Sensual by Nature . . . A New York City Sanctuary Dedicated to Buddhist Mindfulness and Traditional Tantric Practice . . . A Sacred Tantric Healing Studio. . .
It has been said that I am "like an ocean, a depth of sensuality. . . an open channel of love."
Blog: Sensual by Nature Blog  |  Sensual by Nature Talks
Email: SensualByNatureStudio@gmail.com
Sign Up
I welcome you to send your email to request a private update on my travel calendar, workshops, and inspirational content, at Sensual By Nature.
Email with your information: 
SensualByNatureStudio@gmail.com