Welcome. .  to Sensual by Nature Studio. A Sensual Tantric Healing Sanctuary in NYC.
I Welcome Individuals and Couples.

Do you crave an oasis of peaceful, loving sensuality?
I am Dakini Oceana . . . a Tantric Dakini gifted and trained in Integrative Health and Sensual Arts, Esalen Massage, Somatic Breath, Sacred Karezza, Reiki Energy Balancing, Psychotherapeutic Talk  & Body Wellness.
Tantric Enlightenment Sessions designed to fit your needs.
"Celebrations of Sensuality and Loving Touch Enliven your Life!!" xo Oceana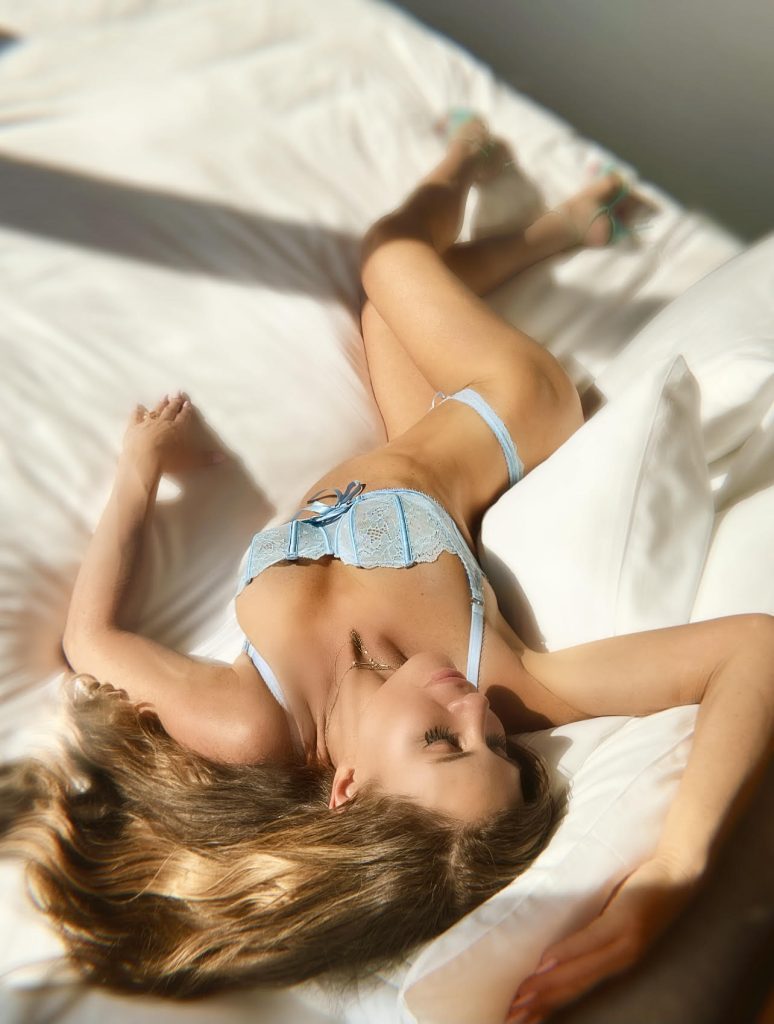 I ask YOU. . .
Do You love your life, family, friends, and have a natural human need for this security, coupled with a human a desire to experience fantasy, spontaneity, surprise and mystery?
Feel tied to schedule, technology, travel, routine? Crave a timeless, placeless space where you can unplug, let go into sensual touch that rejuvenates peace of mind and heart? 
Amidst your busy life, is it sometimes difficult to be yourself? Feel old wounds blocking your heart? Need loving acceptance to heal, explore, enliven?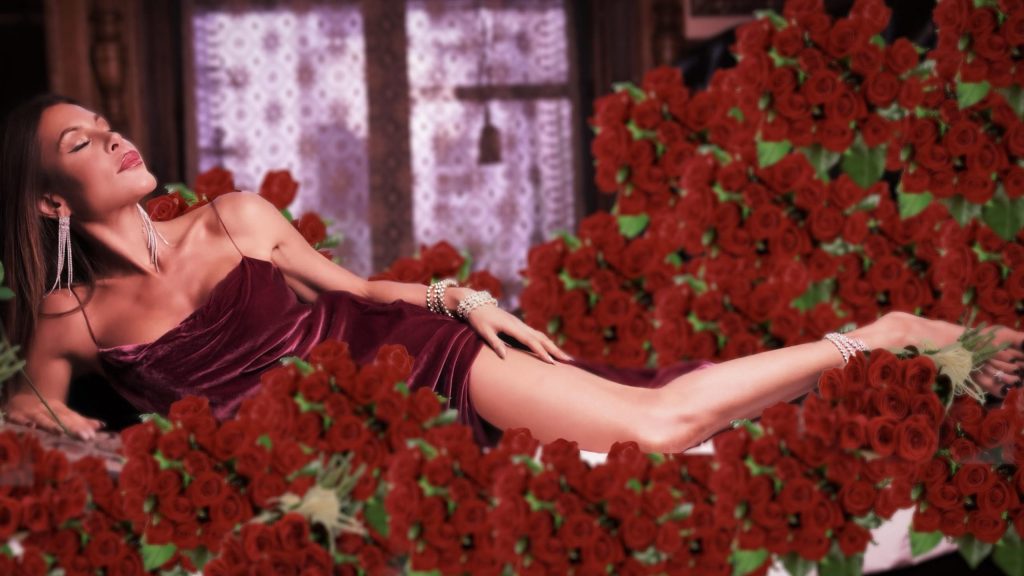 Want to know your body pleasure centers more deeply and Experience transcendent intimacy?
Want to stay young, vital, healthy? Getting over surgery or illness or loss of loved one and need to heal and recover?
Want to learn to sustain arousal for longer lovemaking experience for you and your partner? Want to give more pleasure by learning more sensual arts?
"….take care of yourself on a regular basis and your life will change for the better..let me be a part of that change for YOU…..always "
xo Oceana ❤️
Tantra is a yogic practice that will help You
calm anxiety; integrate your mind, heart, soul
rebalance, strengthen youthful energy & power
feel and cultivate your inner genius, infinite potential
generate natural passion & pleasure for love & life
open new thoughts, ideas, inspiration, visions

experience healthy relationship with yourself and loved ones
"Tantra is a pathway, not just to sexual ecstasy but to personal healing and fulfillment." ~ Andrew Barnes
"Tantra is primarily about uniting love, spirituality and sexuality with awareness." ~ Osho
This is About You
As your Dakini & Guide. . .
~Through just one session, I will help you slow down time, shed masks and open your heart~ your natural, curious childlike energy will revitalize, and you will return to the world peaceful, full of energy, confidence.

~Through my ongoing care you become the tour de force you know you can be, and as you move through your beautiful world, be that strength for the others to light their candles in, too. . . 🕯️ ♥️🧚‍♀️
Let's make the world a more beautiful place together.
"Live Wholly, Love Deeply, Laugh Often" xo Dakini Oceana