Create a Meeting. . 
Sensual by Nature Studio is a Sanctuary for Peace and Sensuality. . .

"Celebrations of Sensuality and Loving touch enliven your Life! . . ." xo Oceana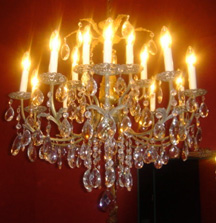 Location
A Beautiful, upscale, private sanctuary nestled on the Upper West Side, NYC near Lincoln Center.

Convenient for car service, subway, parking.
Experience total quiet, warm candle glow, sensual mirrors, scents of rose, hypnotic music, hot body oil, fresh clean shower, linens, fresh fruit and water. . .

Loving touch and care wrapped in magical Sensual Peace. 
If you are a new inquiry: PLEASE EMAIL me a Personal Introduction: SensualByNatureStudio@gmail.com
Write something about . . .How did you find me? What about my gifts interest you? Are you having health issues? When do you hope visit? For how long a session? *Enclose a phone number and best time(s) to call.  I will reply within 24hrs to create a brief phone chat.
Studio hours Daily 8am-10pm. Advance bookings are of course honored and appreciated. Same day appts are sometimes available.
🌹SESSION DONATIONS🌹

In Studio ~ Men & Women  

60 Minutes: 500
90 Minutes: 600
2 hours: 800
3 hours: 1200

4 hours: 1600

🌹COUPLES SESSIONS:

90 Minutes: 800
2 hours: 1000
3 hours: 1500
4 hours: 2000 & 6 hours: 3500

🌹VIRTUAL FACE TO FACE via FACETIME *Be anywhere in the world, and engage with me in intimate, sensual tantric experience.

30 Minutes: 220

60 Minutes: 400

90 minutes 500

TANTRIC FANTASY TEXTING- guidance in breath sensation experience with fantasy in text

30 minutes: 100

❤️ I SUGGEST YOU JOIN ONLY FANS, inspiration Tantric Guidance video and photos are posted several times a week .

WELLNESS PHONE TALKS- talk counseling on phone 

True Seekers often engage in these between sessions.
60 mins 220   

90 mins 340

2 hrs 400

*Please prepare donation upon arrival in an envelope or on your mobile at digital platform of your choice. Seamless payment creates peace of mind and lets you focus on the beautiful experience as you float back out into the world. 

*I am discerning about who I see and allow continue to visit. I offer you utmost cleanliness, traditional, respectful manners in all communications, a beautiful dress and presentation. I offer you utmost personal privacy,  and total privacy in anything you share in session. I ask that you bring me the same manners. As loving and accepting I am to all, I do have to make tough choices sometimes to block numbers if you present continuous disrespect or poor hygiene.❤️

Enter the World of Sensual by Nature. . . Where we honor, celebrate and cultivate sensuality for our sustainment of LIFE ❤️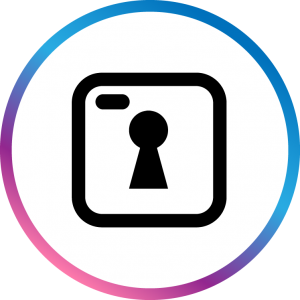 ONLY FANS @sensualbynaturetantra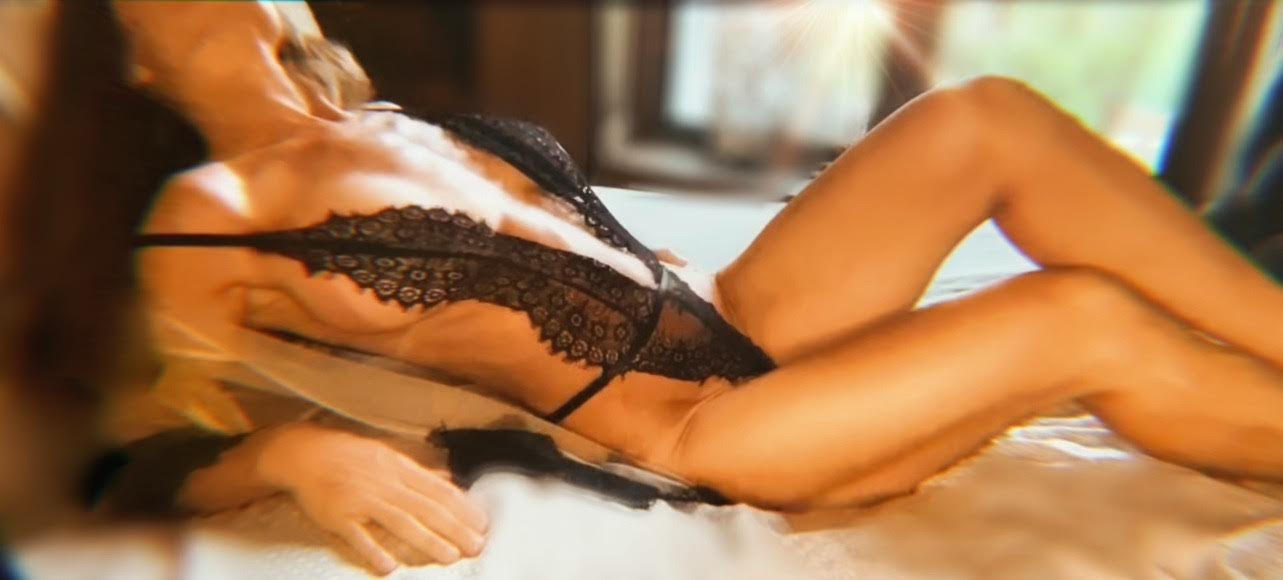 Sensual Tantric Images ~ New posts often! ❤️
Engage in personalized Videos of Artful Tantric Slowness, Guided Inspiration, Sensual Images. Oceana offers a monthly subscription to Only Fans.  "My private space to enlighten your Tantric Arts." Become a member today

To enhance your Tantric path, I gift you complimentary content and teachings on this site. If you are inspired and wish make a contribution to SBN Studio, you are welcome to here. 🌺 Your gifts are appreciated and dedicated to studio growth 🌺