Meeting
My Sanctuary for Peace and Sensuality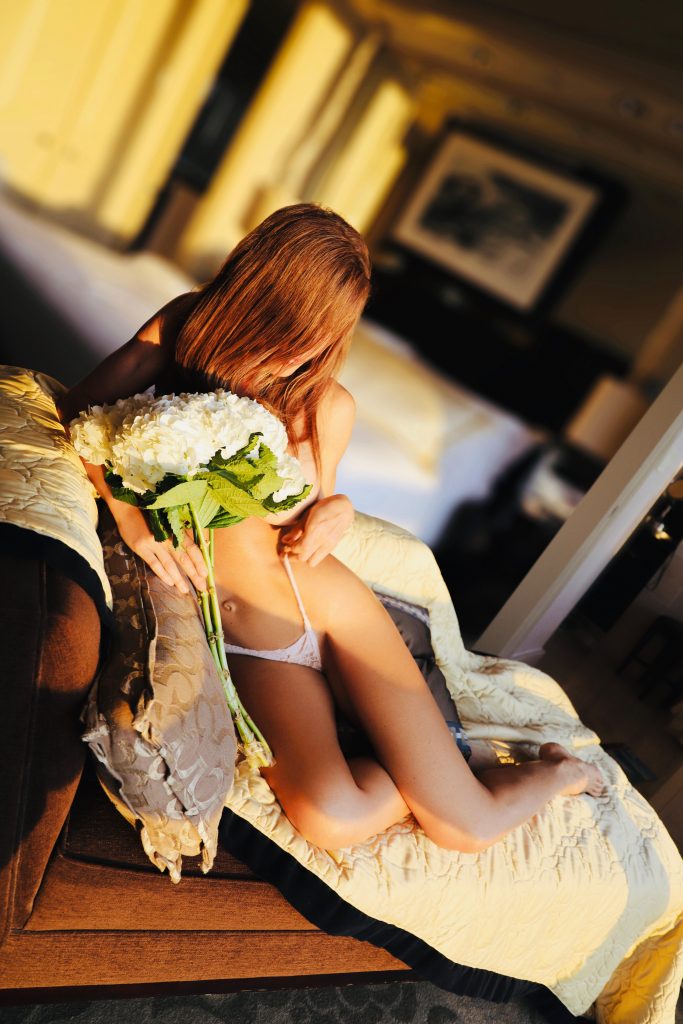 To arrange a meeting with Dakini Oceana ~
PLEASE EMAIL a Personal Introduction: SensualByNatureStudio@gmail.com
EMAIL CONTENT: Imagine you are speaking directly to me and want me to know a bit about you, without being too explicit.
Answer questions like :
*How did you find me?
*What about Tantra and Buddhist mindfulness interest you?
*Are you having health issues?
*When do you hope to come in?
*Enclose a phone number and best time(s) to call.
I will request that we speak on the phone to discuss meeting.
Before arranging a meeting I will ask you to hold your appointment with at least a 20% deposit, we will discuss details on phone.
STUDIO HOURS: 7AM- 11PM
SAME day appointments are sometimes possible, but I prefer advance arrangements of course. I do travel, ask me directly about this.
MEETING SUGGESTIONS:
*In session with me, we focus on slowing down. Allowing for more time is suggested.
*Many people visit regularly, depending on where they live and how possible it is to visit. The work we do here is incredibly healing and life changing. Making it a part of your overall life and wellness program is suggested for maximum benefits. I am always open to discussing specific issues, and will try to work with you within respectful reason, if donation is out of your budget.
*Many people choose to do the Wellness Counsel and In Person sessions in tandem, for example, a few talk sessions on the phone every other or third week, and an longer in-person session every other month, or so.
*I do offer email support between sessions to people who visit regularly, with questions on the practices or who want a bit of spiritual counsel through a difficult time and can't make it into studio.
INDIVIDUALS
Normally the shortest session I offer is 90 minutes because this allows time to truly understand the concepts and creation of a Tantric experience. However, I recently added a 60 minute for people who want an introduction or simply don't have time for the longer meeting.
60 mins: 400
90 mins: 500
2hr: 700
3 hrs: 900
4 hrs: 1200
COUPLES
The shortest session I offer is 90 mins
90 mins: 550
2 hrs: 750
3 hrs: 950
4 hrs: 1250
LIFE & WELLNESS
These sessions can be in person, phone, or facetime. They are talk only.
60 mins: 200
90 mins: 300
2 hrs: 400
Daka/ Dakini training inquire –
"….take care of yourself on a regular basis and your life will change for the better..let me be a part of that change for YOU…..always "
Inside the World of Sensual by Nature