. . Book a Meeting. . 
Sensual by Nature Studio is a Sanctuary for Peace and Sensuality. . .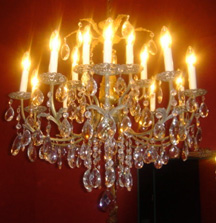 Location
A Beautiful sanctuary nested on the Upper West Side, Manhattan near Lincoln Center. Convenient for car service, subway, and parking. Private, worldly ambience, candles, soothing hypnotic music for your envelopment into peaceful, sensual Exploration. 
PLEASE EMAIL a Personal Introduction: SensualByNatureStudio@gmail.com
How did you find me? What about my gifts interest you? Are you having health issues? When do you hope visit? For how long a session? *Enclose a phone number and best time(s) to call.  I will reply and create a phone chat within 24 hrs
Protocol: : If we agree to meet, I will ask you to hold your appointment with at least a 20% deposit, we will discuss details on phone. Same day appts are available ~ please add 50$ for last minute respects ❤️
🌹SESSION DONATIONS🌹

In Studio ~ Men & Women

60 Minutes: 440
90 Minutes: 540
2 hours: 800 
3 hours: 1000 
Longer sessions can be arranged- Mutual Guidance and Shower Ceremonies Possible, inquire in person 

🌹COUPLES SESSIONS:

90 Minutes: 800
2 hours: 1000
3 hours: 1500
4 hours: 2000 & 6 hours: 3500

🌹VIRTUAL FACE TO FACE via FACETIME *Be anywhere in the world, and engage with me in intimate, sensual tantric experience.

30 Minutes: 220

60 Minutes: 400

90 minutes 500

 TANTRIC FANTASY TEXTING- guidance in breath sensation experience with fantasy in text

30 minutes: 50

❤️ I SUGGEST YOU JOIN ONLY FANS, inspiration Tantric Guidance video and photos are posted several times a week . 

WELLNESS PHONE TALKS

True Seekers often engage in these between sessions. 
Enter the World of Sensual by Nature. . . Where we honor, celebrate and cultivate sensuality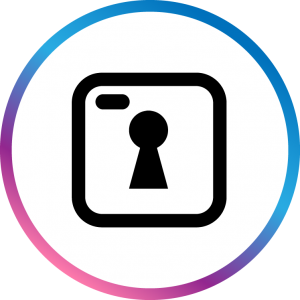 ONLY FANS @sensualbynaturetantra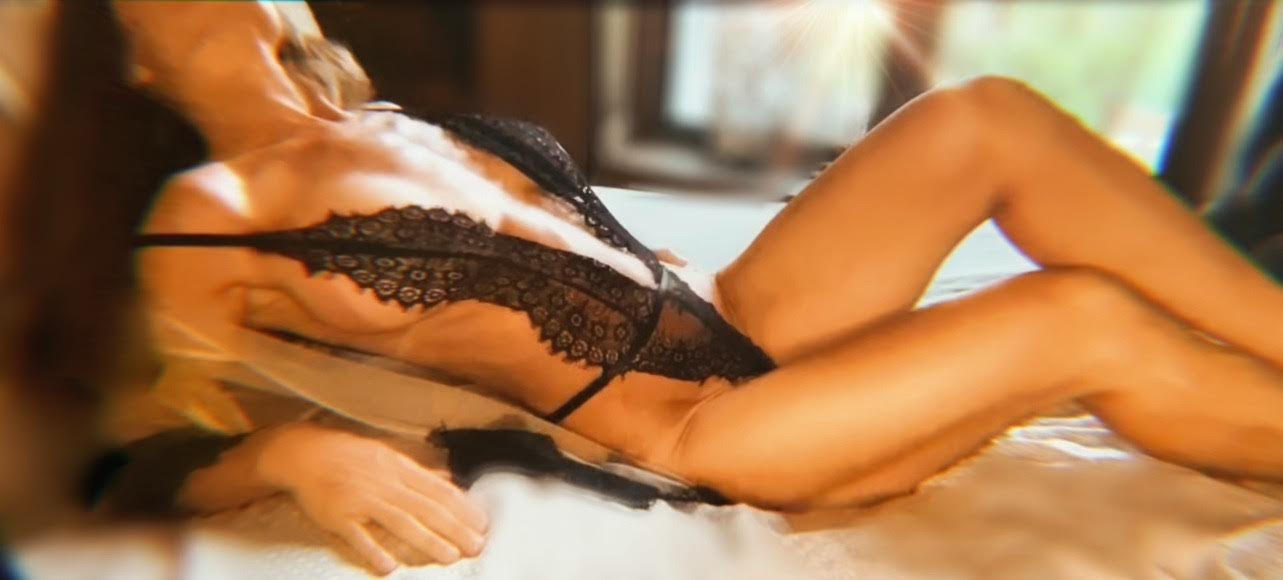 Sensual Tantric Images ~ New posts often! ❤️
Engage in personalized Videos of Artful Tantric Slowness, Guided Inspiration, Sensual Images. Oceana offers a monthly subscription to Only Fans.  "My private space to enlighten your Tantric Arts." Become a member today

To enhance your Tantric path, I gift you complimentary content and teachings on this site. If you are inspired and wish make a contribution to SBN Studio, you are welcome to here. 🌺 Your gifts are appreciated and dedicated to studio growth 🌺