Couples Tantric Healing Sessions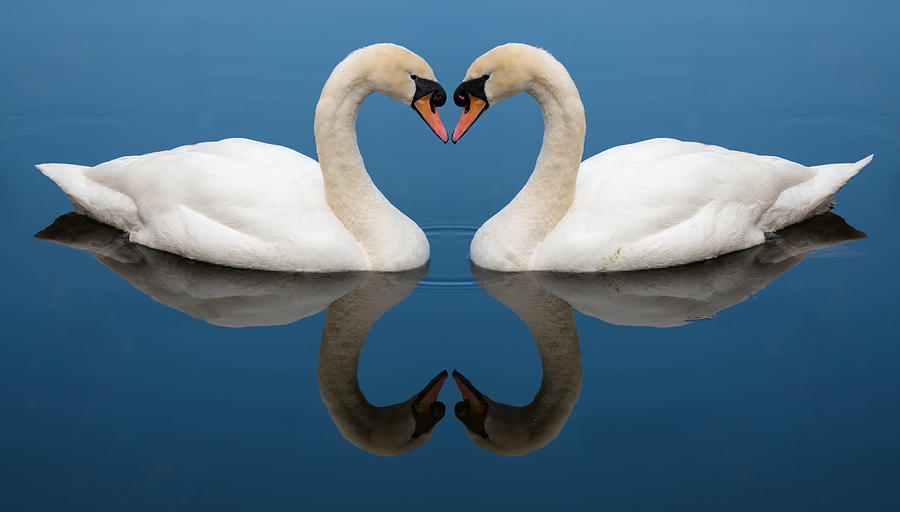 "Let's transform the straws of relationship into gold. . ."
Ultimately, we all want to bond with our partners more deeply. . .
Tantra is a path toward opening your heart. . .
~ Want to have fun with your beloved and want to try something different?
~ Want deeper fulfillment in your sensual and emotional experience?
~ Have some deep-rooted issues you want to discuss with your partner and want the loving container of a guide?
I create a safe, therapeutic, and enlightening space where you and your partner can settle in and explore, and intensify your bond. This is a space to focus on healing old wounds, fortify mutual understanding, and vitalize your intimacy.
I offer guidance and love:
*Sacred Tantric practices: eye gaze, breath, meditation
*Deep Talks where you each are prompted to listen, understand and express in a loving way, and I remain an objective loving ear that simply helps you say more and listen more deeply to yourself and your beloved.
* New positions for lovemaking, new massage practices, new experiences
*A beautiful space to unfurl, away from family obligations.
*Experiment with a third partner who is committed to respectful boundaries.
I will teach you the fine and sophisticated Tantric arts of giving and receiving optimum pleasure for the self and partner — thereby achieving transcendence, or union with higher sates of consciousness. In the place of "no mind" we are most receptive to our natural bliss, and aligned with the high frequency of divine energy and enlightenment.
to discover donations go to
Let's speak together on the phone to discuss your specific needs and desires as a couple. Celebratory sessions for anniversaries, holidays, births, and whatever else you can think of that deserves celebration are beautiful . . .
"Live Wholly, Love Deeply, and Laugh often. . . " . . . xo
Inside the World of Sensual by Nature
Sacred Tantric Healing and Awakening for Your Mind, Body, and Soul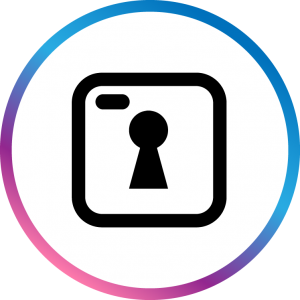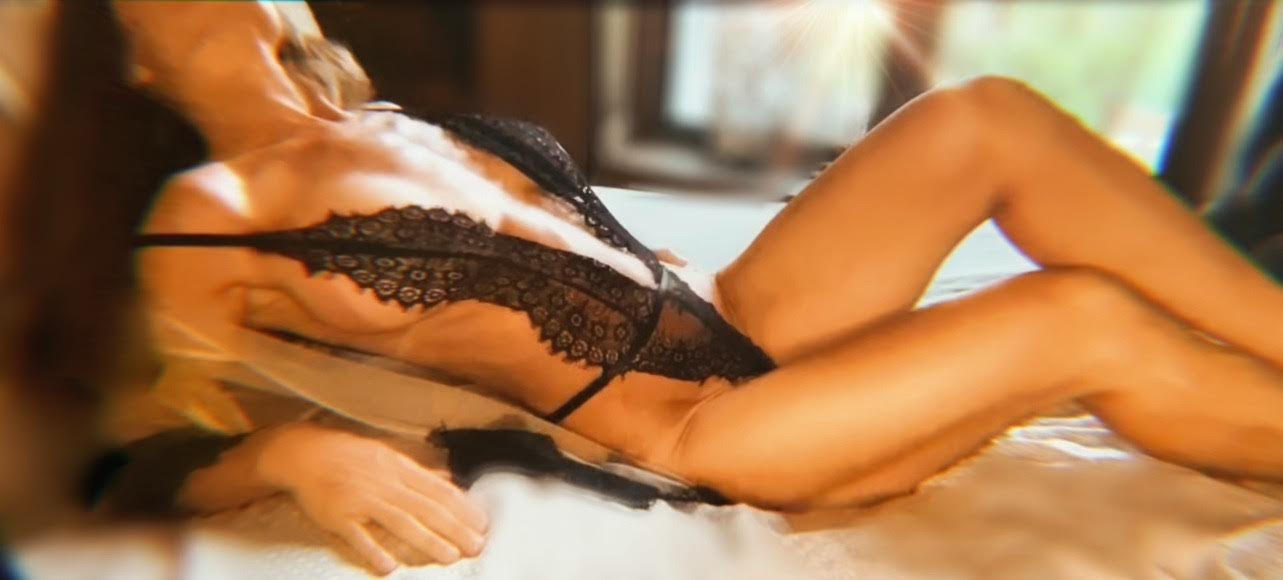 Sensual Tantric Images ~ New posts often! ❤️
Engage in personalized Videos of Artful Tantric Slowness, Guided Inspiration, Sensual Images. Oceana offers a monthly subscription to Only Fans.  "My private space to enlighten your Tantric Arts." Become a member today

To enhance your Tantric path, I gift you complimentary content and teachings on this site. If you are inspired and wish make a contribution to SBN Studio, you are welcome to here. 🌺 Your gifts are appreciated and dedicated to studio growth 🌺