Explore In-Studio Tantra Guidance:
Let me ask you. . .
Do you have an innate wish for security coupled by the wish to explore realms of fantasy, surprise, spontaneity and mystery?
Do you want to let go of routine, daily tasks, break the cycle for a few hours, and feel you visited a private island or personal paradise, a place you can visit again and again?
Do you long to cultivate a deeper, richer way of life while on this material plane?
Do you want to let go of blocks in your sensuality, increase your presence, and enjoy the beautiful life a vital, sensuality can gift you?
Do you have a beautiful family, friends, profession that you want to protect and create abundance with and for, and simply desire a safe and freedom filled space to simply let go, rejuvenate while you also learn to give and receive even more love and energy in all you do?
Heal old wounds, trauma, and calm day to day anxiety?
Do you want to love yourself more? Experience and cultivate presence in all you do, all of life as Divine?
Welcome to Paradise . . . Welcome to Sensual Tantric Healing with Dakini Oceana . . .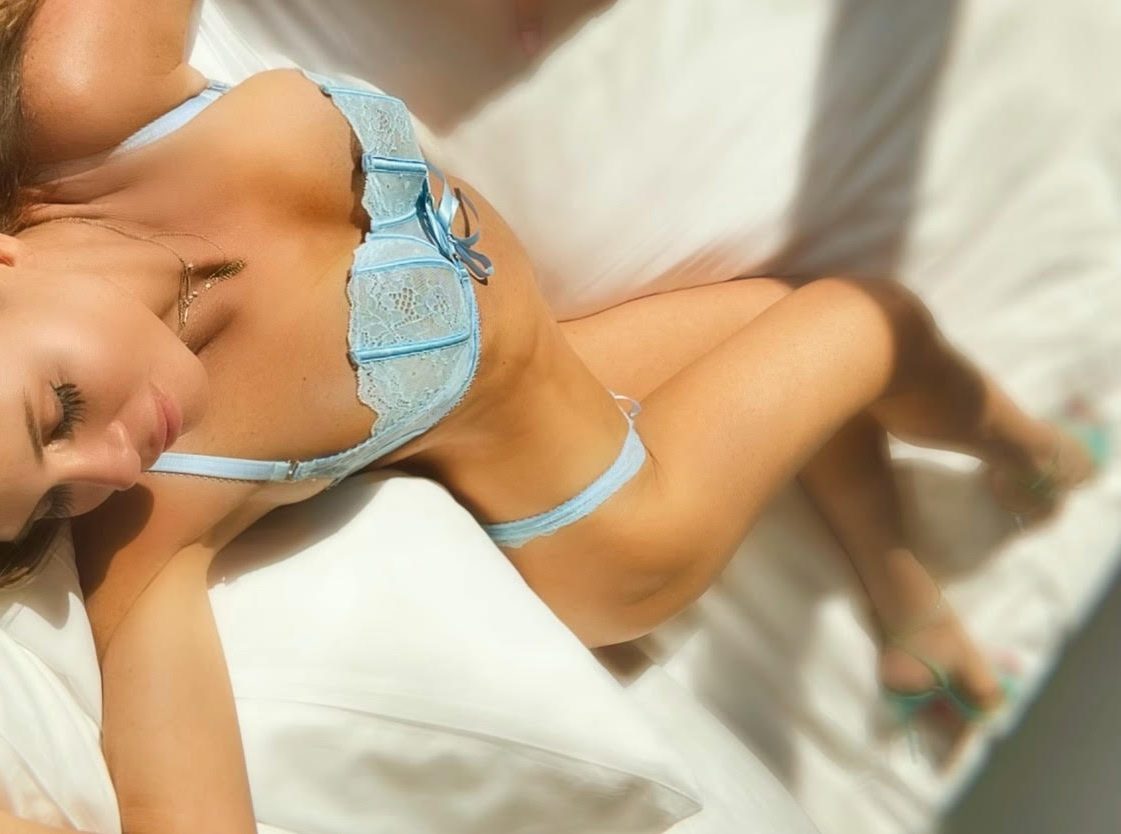 My Promise to You. . .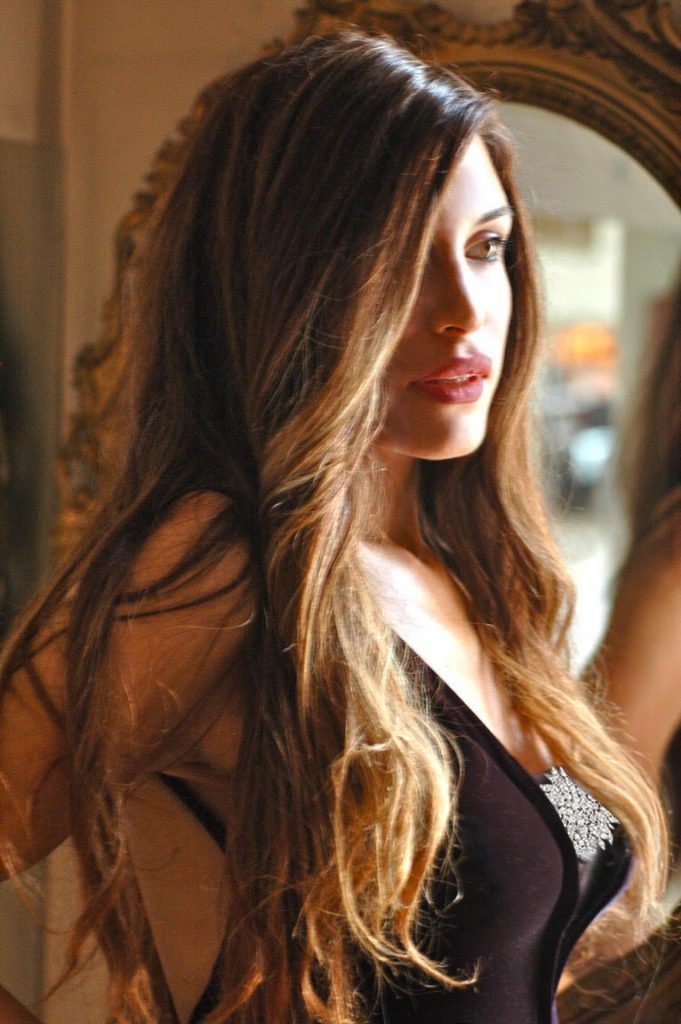 My smile and body are warm, my heart beckons you to calm and open. I always greet you with a meaningful hug, and shared grounding breath. As you step into my beautiful sanctuary for peace and sensuality, You will be taken, and gently guided to leave the structure and responsibilities of your busy world behind.
Through gentle talk, breath, touch, and ambience, I will intuitively tune into you, help you feel unconditionally cared for, listened to, inspired. Together, we experience a deep and natural journey, and exist together, in a space where peace and sensuality are One.
As you continue in my care, I will guide you to cultivate a new sense of Being, so you can be a most vital power, tour de force, and loving person in this fast paced, often distracted and busy world. It is my honor to guide you to a passionate, energized, abundance in every aspect of your life, and to be someone who also inspires the hearts and energies of others.
It has been said that I am "like an ocean, a depth of sensuality. . . an open channel of love." Goddess Oceana
Welcome to Sensual by Nature Studio
A special, quiet space in New York City
to learn the arts of Sensual Tantric Healing & Sacred Karezza. . .
"Take care of yourself on a regular basis and see how your life transforms. . . Let me be your Goddess of Love."
xo Dakini Oceana
Blog: Sensual by Nature Blog  |  Sensual by Nature Talks
Email: SensualByNatureStudio@gmail.com
"Tantric Sensual Healing experiences will initiate you into a deeper understanding of your Inner Being, your unlimited capacity for pleasure. . .expand, develop, channel, and upgrade your level of consciousness. . ." Dakini Oceana xo
What is a Dakini?

What is Sensual Tantric Healing?

Health Benefits of Tantra
"Beautiful Oceana, You are an open channel of love and have taken me places I never thought possible on this earth. Thank you, from the bottom of my heart. Thank you."
"Goddess, Oceana, I love your mind and body. I remember, in our first meeting as I was leaving I gave you a hug and I held your perfect hourglass, and loved it. In our last meeting, you described and taught me to slowly caress, your perfect body, sculpted shoulders, lovely strong legs . I cannot imagine anyone else guiding me to this kind of sensual enlightenment. I hope you have a blessed week."
"Oceana, you are a true Goddess, who with the slightest wave of her hand and voice, unbeknownst to me, subtly moved the energy body. I am hopeful that I can eventually find my way to total submission, so that the Goddess may show me the way back to divinity."
"Goddess Oceana,
I am in awe and so honored. I have been to Paris and seen the Mona Lisa. I have been to Florence and seen David, but I have never seen someone so beautiful until now. You are wonderment, Thank you so much for sharing your beauty with me. The joy, the smile, the lovely memories are flowing. I can never get enough of you."
"Oceana, There are so many wonderful emotions, memorizes and wonderments that I experienced when I was in your presence. From the moment I saw you in person and that amazing smile you have, which is the kind of smile I often have thought of as it is the kind of smile that last all winter. To your amazing physical beauty as well as your inner beauty which I saw in your eyes to your touch, your words, and the kindness in your heart, it is these reason and more that make it difficult for me to say what it is about you that i am thankful for. In a nutshell, as I take the time during this time of year to truly, ponder and reflect upon my blessing and gratitude that I have experienced, you are at the top of my list. And for this I will always be grateful that you allowed me to experience, your beauty, love and kindness. I cannot say enough about how gifted you are and what a life changer on you have been to me. You have given me a sense of empowerment that only you could. I believe that a person is where they are in life because of others. I am where I am in life which is much better because of you. I am very thankful for you. I hope what I have said makes sense. You are one of the greatest individuals that I have met. I am so thankful, of how safe, non judgemental and a feeling and sense of love and caring when I was I your home. I also am thankful for your honesty.
Don't go changing. You are perfect."
Write to me. . .
I always offer ongoing email support between meeting for those who visit sanctuary regularly. 
Email: 
SensualByNatureStudio@gmail.com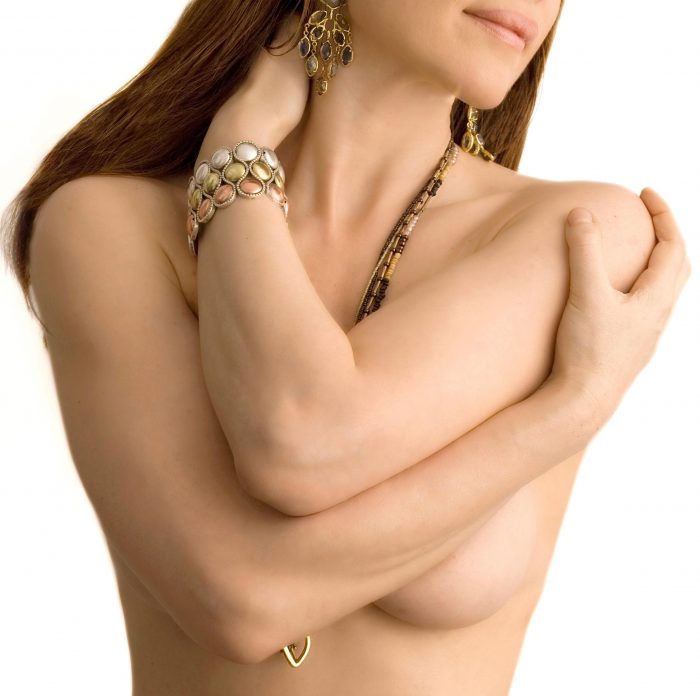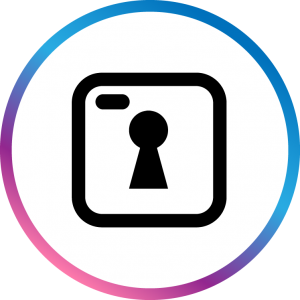 Join Only Fans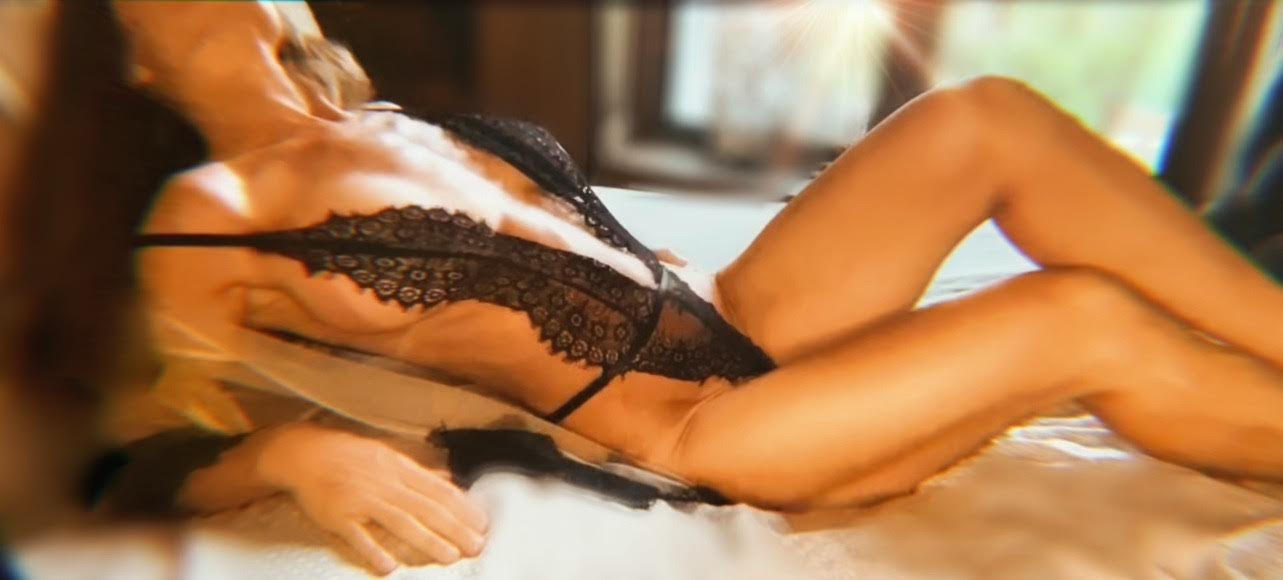 Sensual Tantric Images ~ New posts often! ❤️
Engage in personalized Videos of Artful Tantric Slowness, Guided Inspiration, Sensual Images. Oceana offers a monthly subscription to Only Fans.  "My private space to enlighten your Tantric Arts." Become a member today

To enhance your Tantric path, I gift you complimentary content and teachings on this site. If you are inspired and wish make a contribution to SBN Studio, you are welcome to here. 🌺 Your gifts are appreciated and dedicated to studio growth 🌺