LIFE and WELLNESS COACHING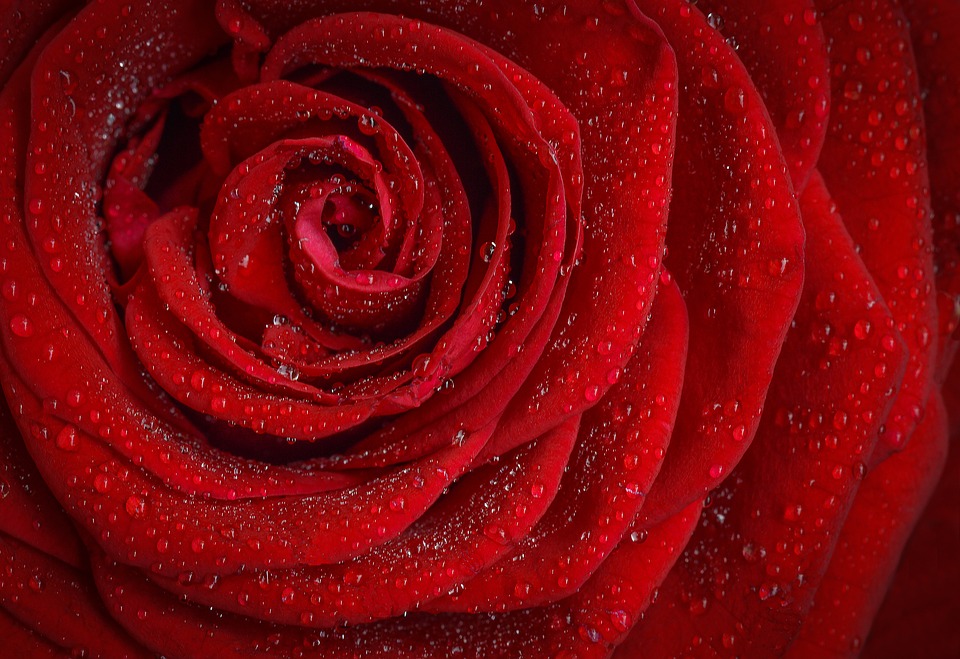 "Many of us have felt stuck in our lives at one time or another. There's only an internal solution to an internal disturbance, and the solution to modern living is mindful living. Reaching out for support is your first step to creating the life you deserve . . ."
Life & Relationship Coaching
Are you repeating old relationship patterns from your past? Maybe you are unconsciously repeating your parent's patterns? Relationships mirror back to us our old patterns, beliefs, fears, anger and where you might be stuck. You need new awareness, shifted perspective, new vats of gratitude, new choices for what to let got of and what to focus more on. . .You need to be able to move to another level in your life and/ or relationships.
I help you in your Life & Relationships by guiding you to know yourself more deeply, to gain clarity, to shift perspectives, to visualize what you want to create and to become able to manifest through setting goals, healing wounds and finding more energy to put into the things you truly want to be doing with your time, mind, body and heart.
This is YOUR life.
I support you through talking. Through talking, I will listen. I will ask a series of questions, that will help you to understand what the thought processes are that lead you into the same old circles. These are coaching sessions, aligned with Tantric Spiritual perspective.
My focus will be most importantly on helping you say more, and thus helping you know yourself better. I can help you reveal what specific qualities in you that aren't serving your goals and longings/ which are, and how As you acquire more awareness, new skills for communicating your truth, you will begin to gain a clearer understanding of yourself, your mind. We will create goals and focuses in your life that are centered on your inner desires and truest self. This will help you maintain this as a sustainable way of being.
Through life and wellness coaching with me, what you visualize and long for in your life and relationships today, will manifest. . . in abundance!!
Life & Relationship Coaching sessions include~ all Coaching tailored to your specific needs and desires:
*Talking regularly at set times
*Setting goals
*Develop positive Mantra/ Self Talk
*Check in with updates on your goals between sessions
*Guided Journaling between sessions
*Guided Meditation, Mindfulness and Energetic Circulation Practices
*Health and Fitness Support and Suggestions (and support psychological blocks in your habits)
*Relationship Support/ Coaching
*Guided Gestalt therapy
*Work through trauma and resentments holding you back from manifesting your true power
"Live Wholly, Love Deeply, and Laugh often. . . " . . . xo